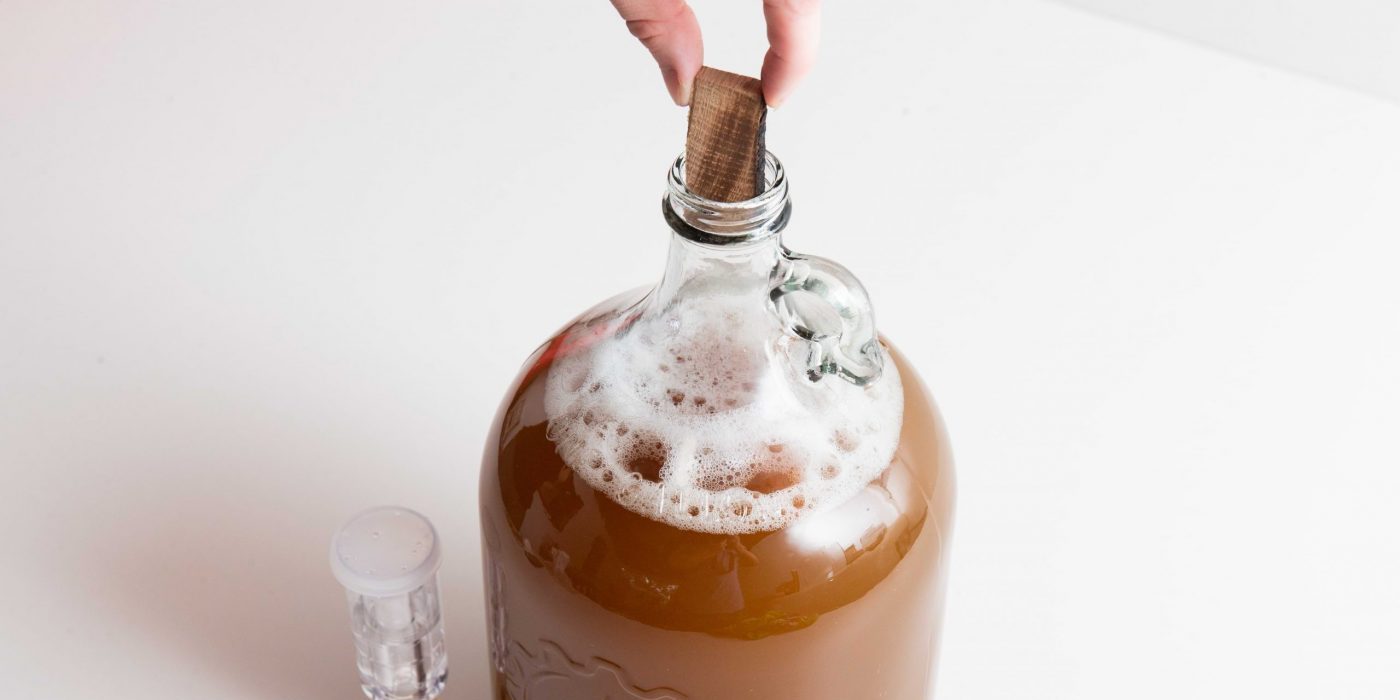 11 Mar

Tips for barrel aging your homebrew: which beer kit is best for the job?
Tips for barrel aging your homebrew
Craft a Brew's Bourbon Barrel Chunks
Real bourbon barrel pieces – from a St. Augustine Distillery bourbon barrel – allow you to infuse real bourbon barrel flavor into any homebrewed beer (or even hard cider). Trimmed to fit through a narrow carboy neck, these pieces can be used in any fermenter (including the 1 gallon carboy in every Craft a Brew beer kit or the Catalyst Fermentation System) and in any size batch.
Which beer kit is best for barrel aging?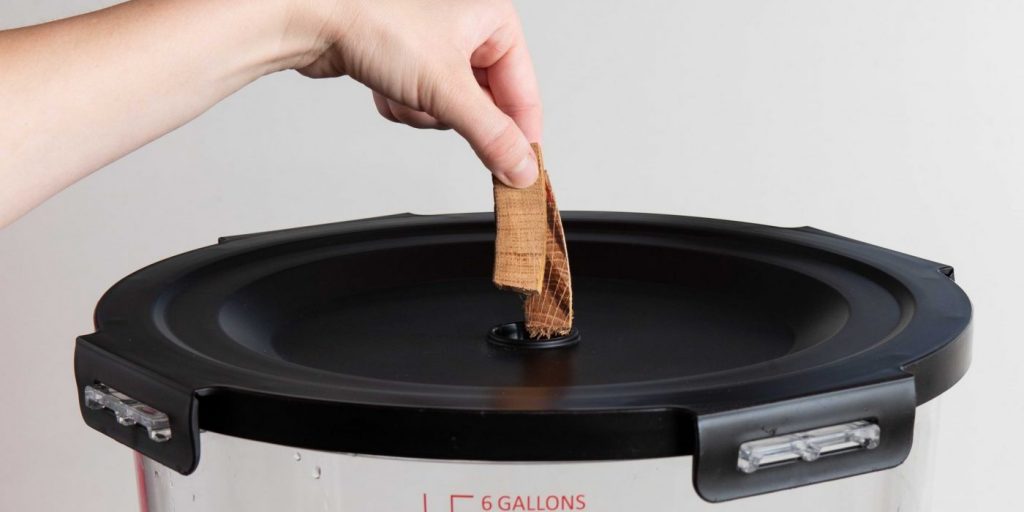 Sure, every homebrew could be barrel aged. But not every brew should. It's important to exercise restraint and not drop barrel pieces into every beer you brew. We know it's tempting, but trust us.
In general, beers with a higher ABV (alcohol by volume) and beer styles with stronger, bolder flavors are the best candidates for barrel aging because the beer won't be overshadowed. Read on for a few guidelines on which beer kit is best for the task!
Beers with a hefty alcohol content are great candidates for barrel aging. Higher ABV beers generally have a stronger, more intense flavor profile that can "play ball" with the flavor you'll get from incorporating spirit-infused barrel pieces. Remember, when deciding which beer kit is best for barrel aging the goal is not to cover up or overshadow your base beer, but rather to enhance it.
Some of our favorite barrel aged beers are stouts. There's a reason for that – a stout's bold and roasty malt base can accommodate the strong flavor of a bourbon barrel.
Which beer kit is best to AVOID when barrel aging?
Steer clear of highly hopped beers
If you chose a beer kit for its hops, skip the barrel treatment. IPAs, NEIPAs and any hoppy beer aren't good candidates for barrel aging. Hops should be the star of the show! The strong flavors of the barrel can compete with or clash with the carefully selected hops. Let the lupulin (hop acids & oils) shine!
A high IBU beer, like our Sixpoint Resin IIPA beer kit, is formulated for off-the-charts hop bitterness from a curated selection of specialty hops. The last thing you want to do is clash with this intense hop profile. 
Even a low IBU IPA, like our New England IPA beer kit, is still highly hopped even though the hop bitterness is low. The juicy, fruity, citrusy notes from the hops are carefully extracted through dry hopping additions & would be otherwise dominated by the bourbon barrel.
Leave low ABV beers alone
Lighter, crisper, more refreshing beer styles should also avoid the barrel treatment. The malty nuances of an Oktoberfest or the gentle wheat base and banana & clove esters of a Hefeweizen could be overshadowed by strong barrel flavor. 
How to barrel age with bourbon barrel pieces
Brew and begin fermenting your beer as usual. If you're using a Craft a Brew beer making kit you will follow the Guide to Craft Brewing.
After 10 days of fermentation, the barrel pieces will be added to your fermenter. Before they come in contact with your beer they need to be sanitized. You can choose the method that best suits your finished beer.
For more subtle barrel flavor, sanitize the pieces by toasting them in the oven at 200 °F for 15 minutes. After toasting, add the barrel pieces to your beer & continue fermenting.
For bolder bourbon & barrel flavors, sanitize the pieces by soaking in bourbon (just a few ounces) for at least 2 days. After the 48 hour soak, add the barrel pieces AND the bourbon to your beer & continue fermenting.
Continue aging your beer on the bourbon barrel pieces for 10 – 30 days before bottling. The longer you age, the more pronounced the barrel aged flavor will be. Be sure to consider the beer style and your personal preferences when choosing how long to age.